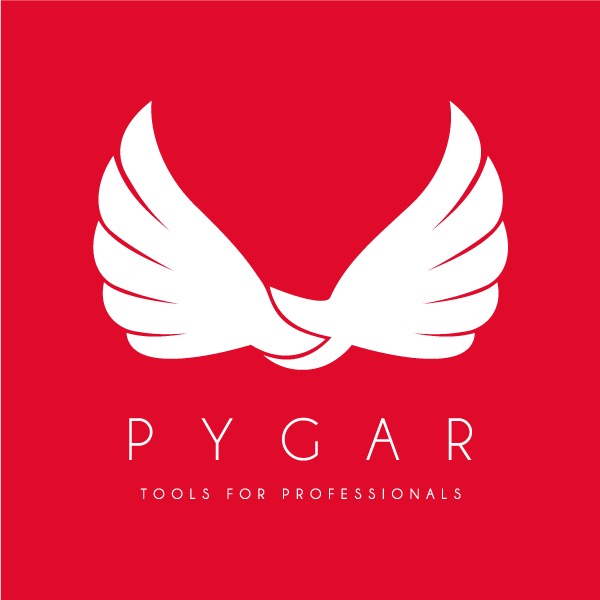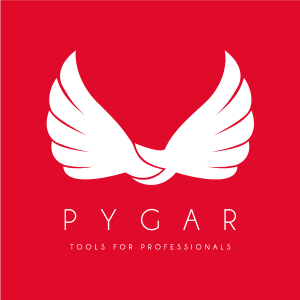 PYGAR
In a world of standardization, driven by short-term goals and perspectives, PYGAR has chosen to maintain the tradition to offer the highest standards of excellence, durability and sustainability in the products it sells; there never will be a compromise.
FELCO, TINA and ISTOR are known world-wide as unsurpassed leaders in the manufacture of pruning, cutting and sharpening tools; made to last and give satisfaction for many years of intensive use.
Made in Switzerland and Germany, these tools are designed with the professional in mind and produced with state of the art technology, decades of know-how and the tradition of quality workmanship.
FELCO, TINA and ISTOR are multi-generation family owned manufacturers continuously striving for excellence to serve the most demanding professionals and we will make sure that your experience with PYGAR will commit to the absolute best quality products the industry has to offer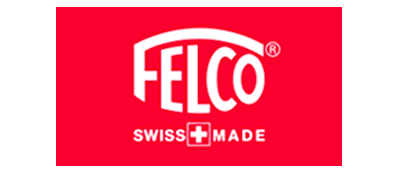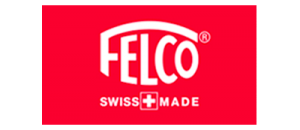 PYGAR is a FELCO Subsidiary
FELCO
By building a vast distribution network, FELCO has aimed to locate professional representatives right across the globe. With the aid of modern communication devices and centralized promotional support, the sales network is ideally placed to professionally promote products and maintain close relationships with customers.
Thanks to long established partnerships with the distribution network, customers receive relevant information from experienced people and enjoy a very fast distribution of new products.
The distribution network is an integral part of the large FELCO family, and shares the same desire of achieving total customer satisfaction.
FELCO is determined to establish and maintain a sales network with a strong presence in the field, as well as at international and national fairs and exhibitions. Worldwide technical and commercial seminars are organized with this goal in mind.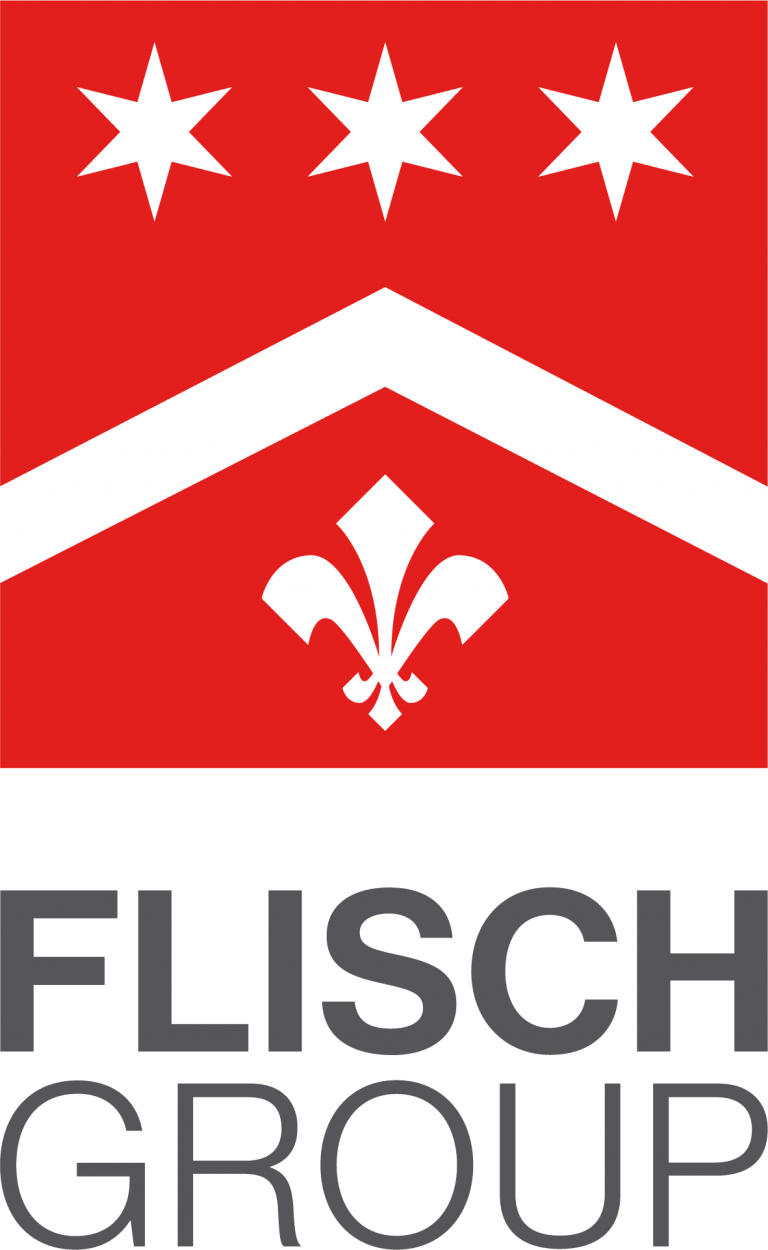 FELCO is a FLISCH Group Company